Ready to start your fundraiser?
FALL & HOLIDAY FUNDRAISING CATALOG
OUR LARGEST FUNDRAISER WITH A WIDE VARIETY OF PRODUCTS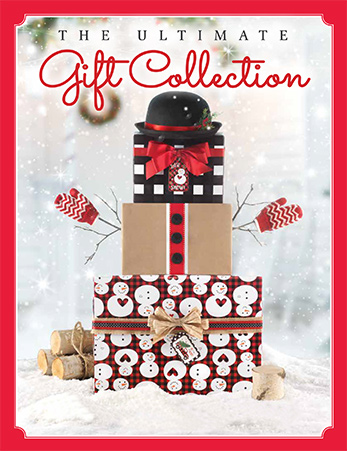 Our Fall & Holiday Fundraising Catalog includes kitchen gadgets, housewares, giftwrap, magazines, yummy treats and more. It's our most complete fundraising program, with more than 40 pages of products your customers and supporters will want and need.
Earn up to 50% profit on every item sold
We'll send as many catalogs as your group needs free of charge
Sign up and get any single item from the catalog as our gift to you
Motivational Prize Program available
Free FedEx or UPS delivery
FALL & HOLIDAY FUNDRAISING CATALOG PROFIT GUIDE
| TOTAL GROUP SALES | TOTAL GROUP PROFIT |
| --- | --- |
| $100-$500 | 35% |
| $501-$2,500 | 40% |
| $2,501-$5,000 | 45% |
| $5,001+ | 50% |

Please Note:
Free Shipping
If the Prize Incentive Program is selected, group profit is reduced by 5% unless the total sale is over $5,000.
A one-time $20 packing/handling fee is assessed to your group's entire order regardless of order size.
REQUEST A FREE SAMPLE CATALOG
READY TO START YOUR FUNDRAISER?
Great, use the button below to sign up today.