Ready to start your fundraiser?
SPRING FUNDRAISING CATALOG
OUR MOST POPULAR PROGRAM FOR THE SPRING SEASON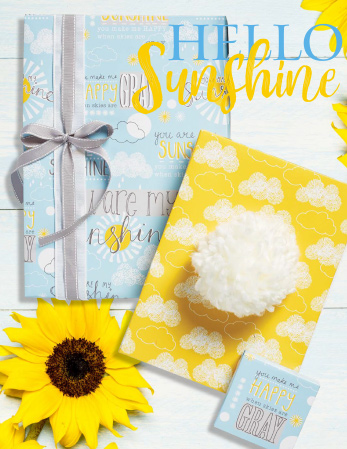 Our "Springtime Favorites" fundraising catalog includes kitchen items, flowers and vegetable plants, gardening gear, nuts, cookies, candy, cell phone and tablet accessories, magazines, and much more! This is our most popular fundraising catalog for the Spring season! This catalog is available from January through May.
Earn up to 50% profit on every item sold
We'll send as many catalogs as your group needs free of charge
Sign up and get any single item from the catalog as our gift to you
Motivational Prize Program available
SPRING FUNDRAISING CATALOG
PROFIT GUIDE
| TOTAL GROUP SALES | TOTAL GROUP PROFIT |
| --- | --- |
| $100-$500 | 35% |
| $501-$2,500 | 40% |
| $2,501-$5,000 | 45% |
| $5,001+ | 50% |

Please Note:
If the Prize Incentive Program is selected, group profit is reduced by 5% unless the total sale is over $5,000.
A one-time $20 packing/handling fee is assessed to your group's entire order regardless of order size.
READY TO START YOUR FUNDRAISER?
Great, use the button below to sign up today.